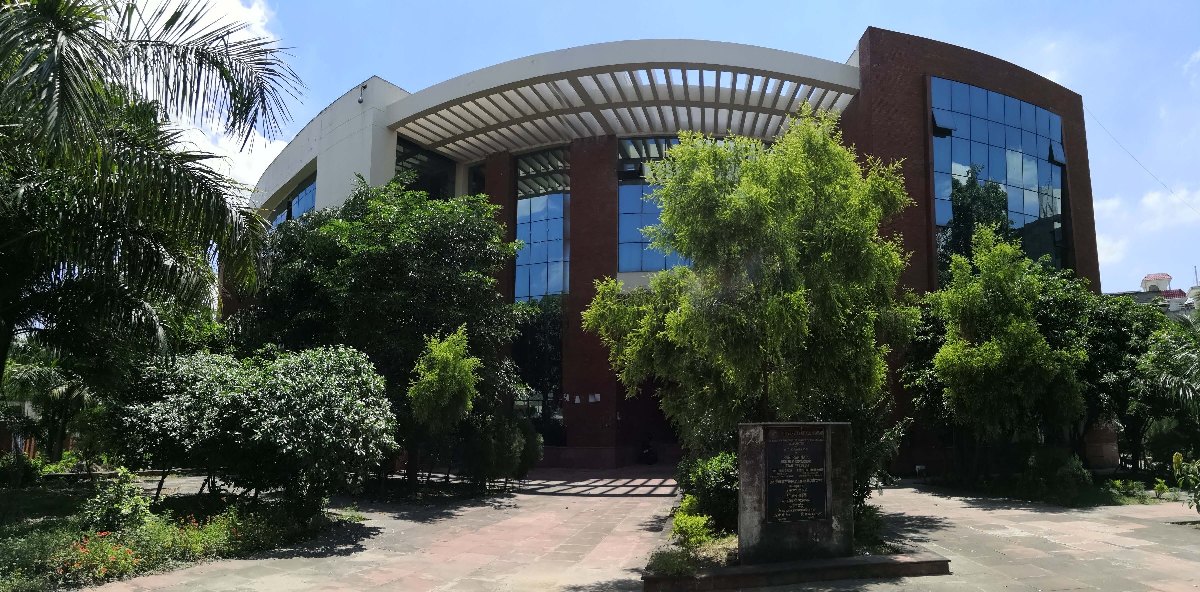 The Department of Anthropology was established in the year 1985 and was headed by the eminent anthropologist late Prof. A.R.N Srivastava. The department was earlier seated in the Senate House Building of the University. In the year 2003, it was shifted to the Banda Guest House building of the University and subsequently since 2016 the department is located in the newly constructed academic building of the University called the New Academic Complex.
Since its inception the Department of Anthropology has contributed immensely to the academic delivery of the university. The department provides education at both undergraduate and postgraduate levels. The faculty of the department train the research scholars pursuing a D.Phil course in Anthropology. The department is proud of many alumni students working in various academic and development sectors of the country.
The department caters to both biological and social branches of the discipline and has well-equipped laboratories for Osteology, Osteometry, Prehistoric Archaeology, and an Anthropology Museum displaying human evolution through casts of human ancestors and various cultural objects of present-day tribes of India. An interesting feature of the anthropology course is the mandatory training of students (undergraduates and postgraduates) in the field with modern research tools and techniques of anthropology. The present faculty members of the department also adopt a modern approach to teaching and research. The range of contemporary research interests spans from tribal issues to scientific analysis of the human body. The scientific temper of the faculty for research work, besides the normal teaching, is clear from the many published research papers in many referred national and international journals.